'We take photographs as a return ticket to a moment otherwise gone'
-Katie Thurmes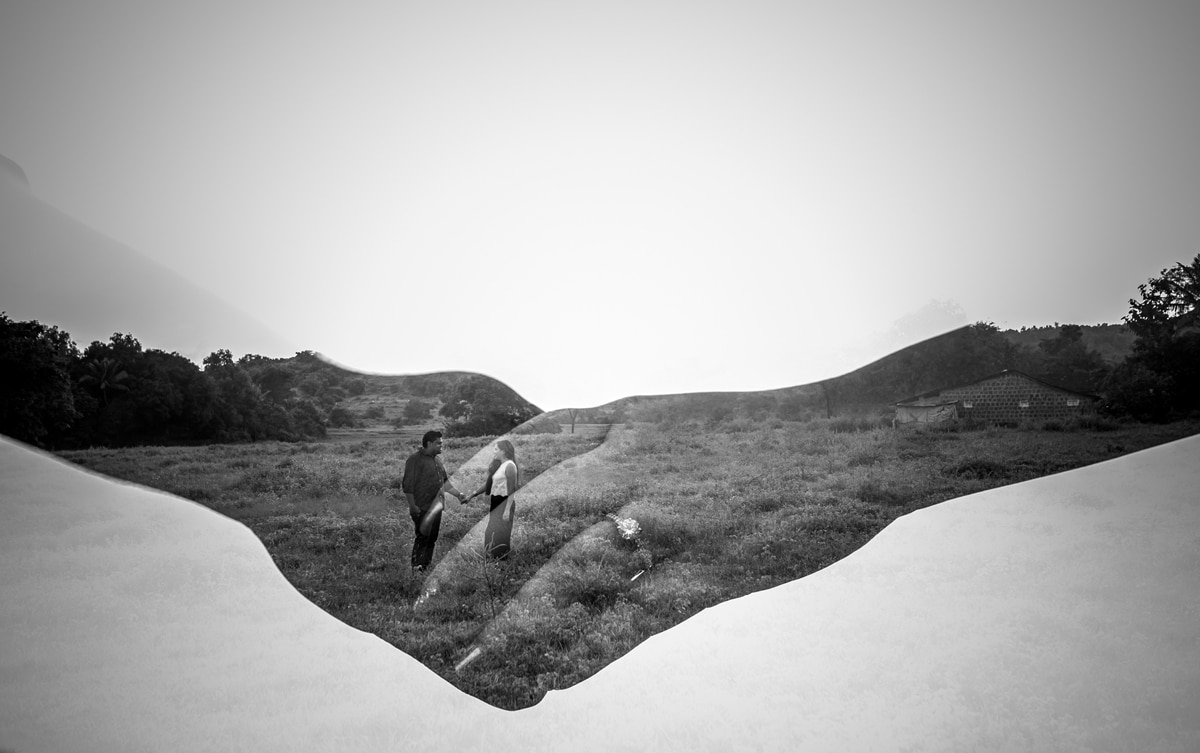 MISSION
We understand that every image is a moment frozen in time. It must attract attention, tell a story, and leave you spellbound in a matter of seconds. Studio Right Click commits to taking the perfect photograph every time. Because it matters.
VISION
Studio Right Click aims to constantly innovate, to create new ways to capture emotions, to bring even the mundane to life. We aim to be the most sought-after photographers in Goa.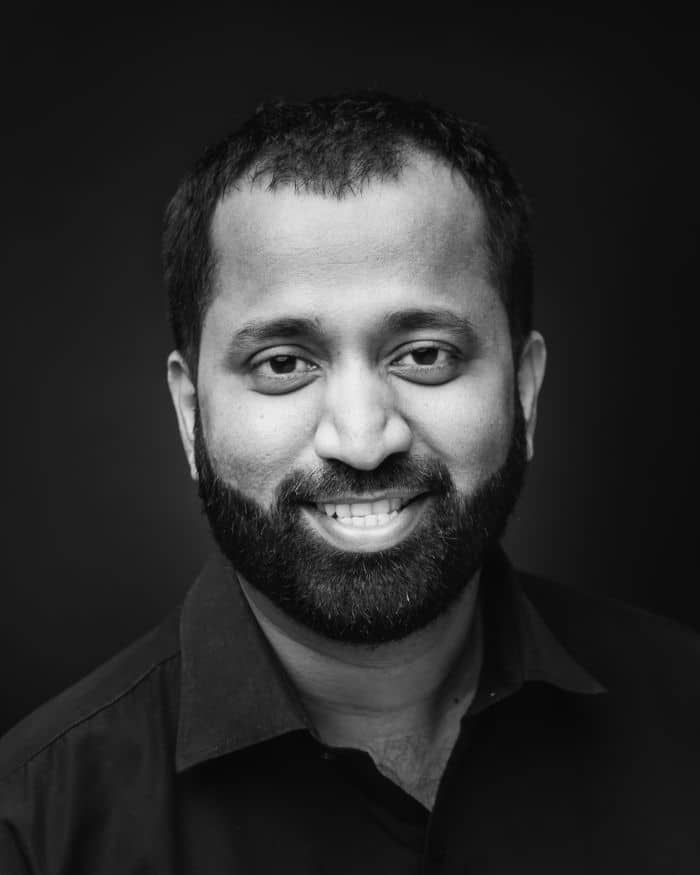 After graduating in Fine Arts with a specialization in photography, I moved to Mumbai to assist photographer Ronny Sequeira. We did shoots with many celebrities as well as big brands including Lays, Kurkure, Pepsi and Mountain Dew. Today, after more than 10 years of experience, I have completely fallen for the draw of wedding photography. It's my passion and I have shot more than 500 weddings and counting. I am fortunate to have been recognized by Kodak Better Photography as the magazine's Photographer of the Year for 2011. I was nominated for this award in 2012, 2018 and 2019. In addition, I have shot for magazines including Society Interior, Forbes India, People, Men's World, Viva Goa, and others.
Edric George
Lead Photographer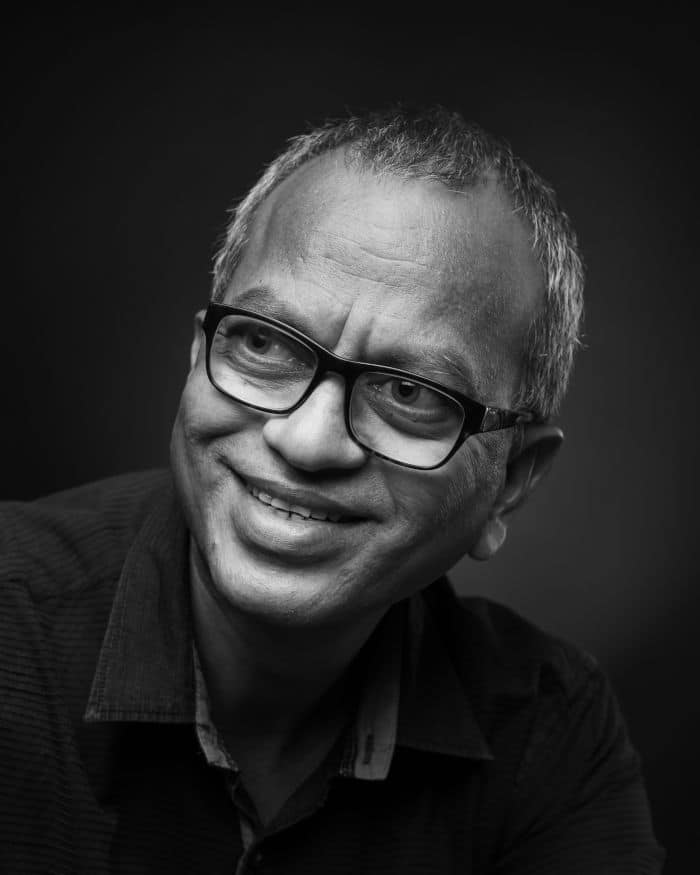 My tryst with photography goes back more than two decades. Through the years I have worked with India's top glamour photographer Late Jagdish Mali, and fashion & advertising photographer Mr. Israr Quereshi, both of whom gave me the opportunity to work with almost every Bollywood star for film magazines and publicity as well as big brands and fashion editorials.
Sandeep Patil
Lead Photographer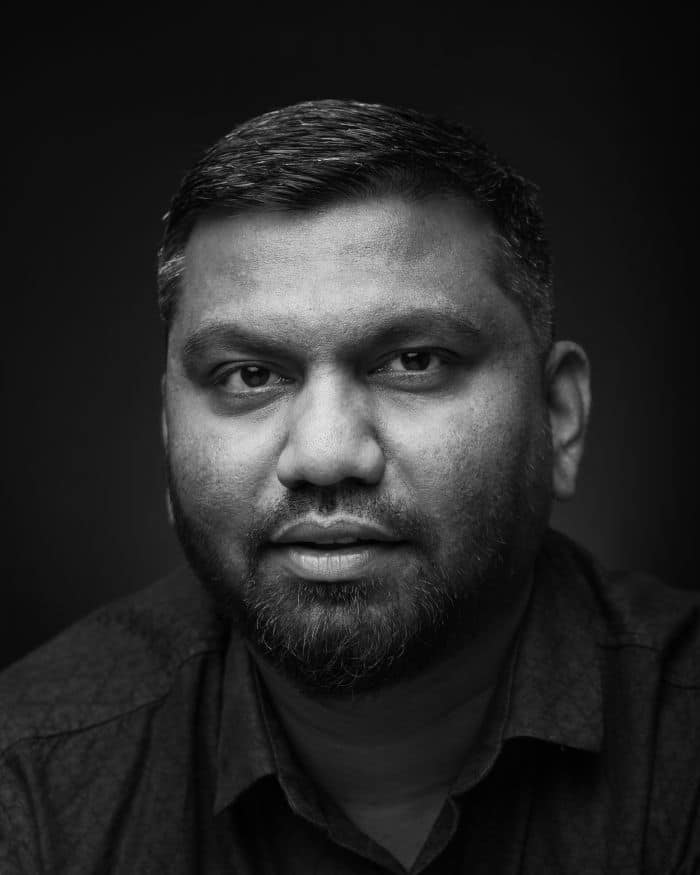 I chose to specialize in photography during my graduation in Fine Arts. It's the only thing I can claim as my passion and hobby. I simply love capturing people and their emotions.
Siddesh Shetkar
Senior Photographer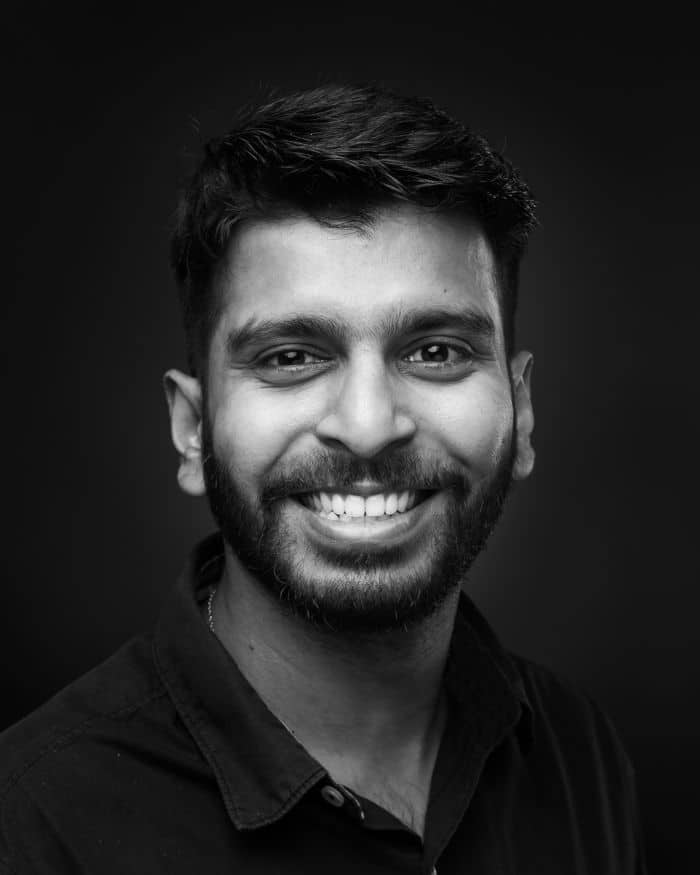 I graduated in commerce but decided to switch to the more appealing career of photography which had always been my hobby and passion. I have worked with Studio Right Click since 2015 and have also done shoots in Gujarat and Jaipur.
Siddesh Gawde
Photographer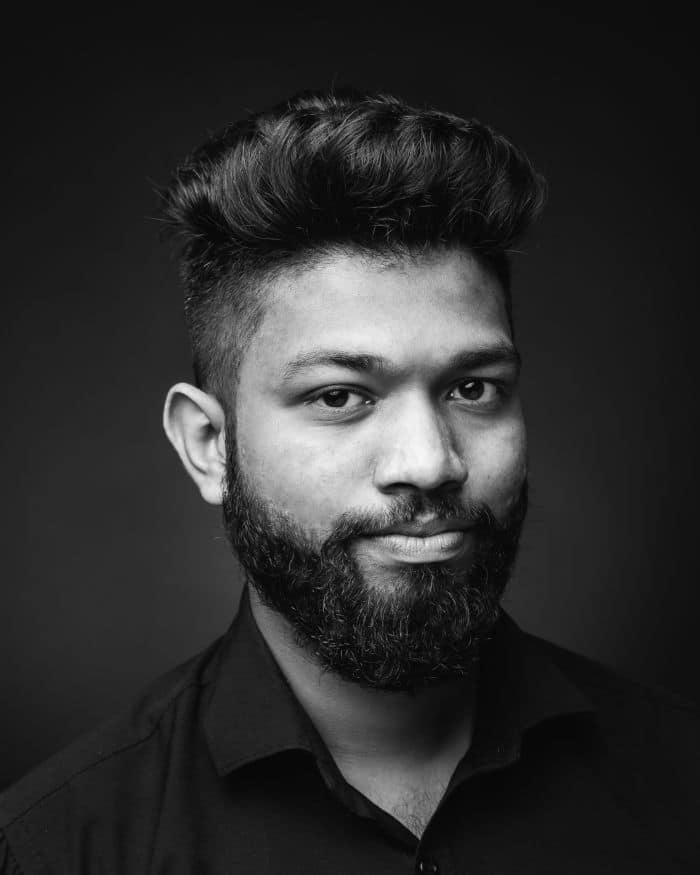 When I was studying ITI, I realized that I preferred photography. I loved capturing people, their emotions and special moments, and it's something I still love doing. Siddesh Shetkar and I have worked on many projects together, and we have both done many enjoyable wedding shoots with Studio Right Click.
Rajay Naik
Photographer
PHOTOGRAPHY
Our team includes experts in varied specializations, promising you first-class results no matter what your requirement is.
VIDEOGRAPHY
Bring special moments back to life with our full service videography production company.